Danessa Myricks Beauty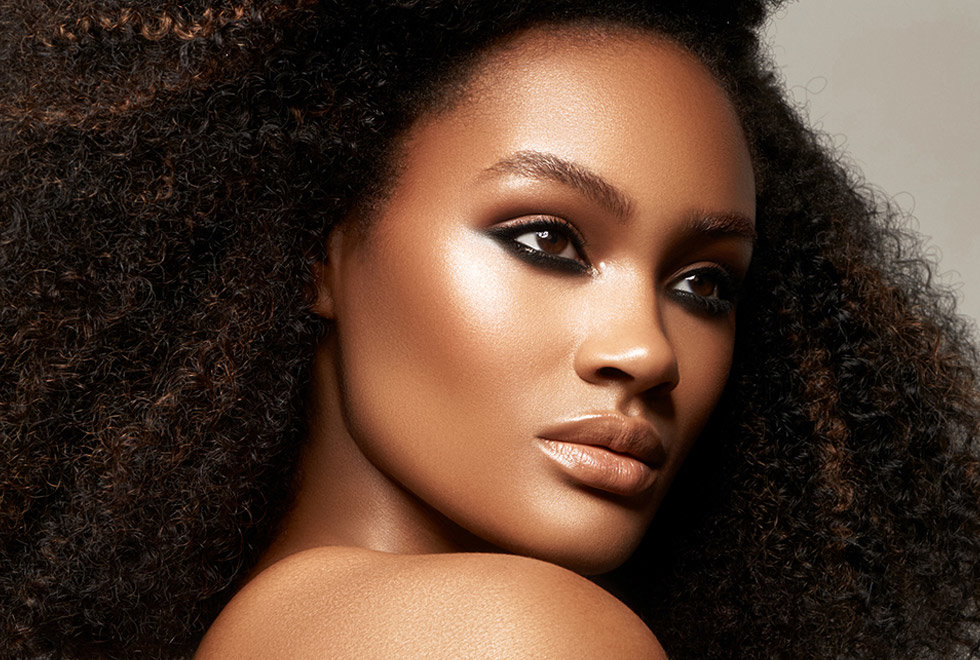 Pro makeup artist, photographer, and entrepreneur Danessa Myricks believes that makeup is art—and her brand proves it. Every formula is designed to be used in multiple ways on a wide range of skin tones, giving makeup lovers from all walks of life endless possibilities for creative expression. In Danessa Myricks Beauty, you'll find a playground of customizable colors, textures, and finishes designed for a world where beauty has no boundaries.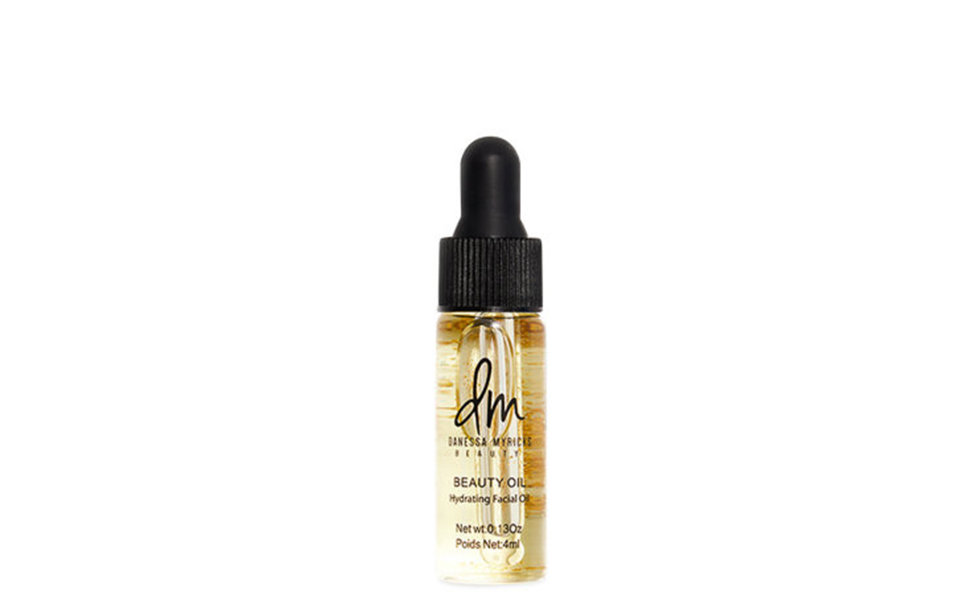 Free Gift With Purchase
Get a free deluxe mini original Beauty Oil when you spend HK$387.50 or more on Danessa Myricks Beauty.
---
While supplies last. Limit one per customer. No promo code required. Not available in Brazil, China, Colombia, Ecuador, Mexico, Nigeria, Peru, or South Africa.