Koh Gen Do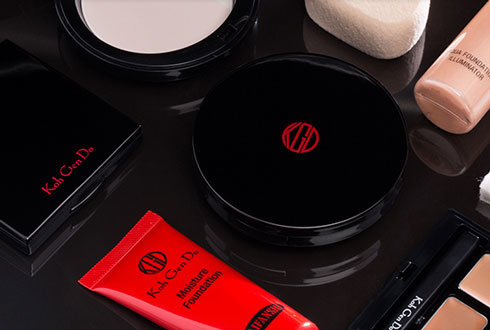 Created by a Japanese actress in 1986, Koh Gen Do began as a skin care collection based on traditional Asian botanicals and homeopathy. The results and responses were so positive that she decided to integrate this innovative concept into a glamorous, high-performance, and eco-friendly makeup line. The products are created specifically for high-definition cameras and have been used backstage for hundreds of productions, cherished by actresses and makeup artists worldwide.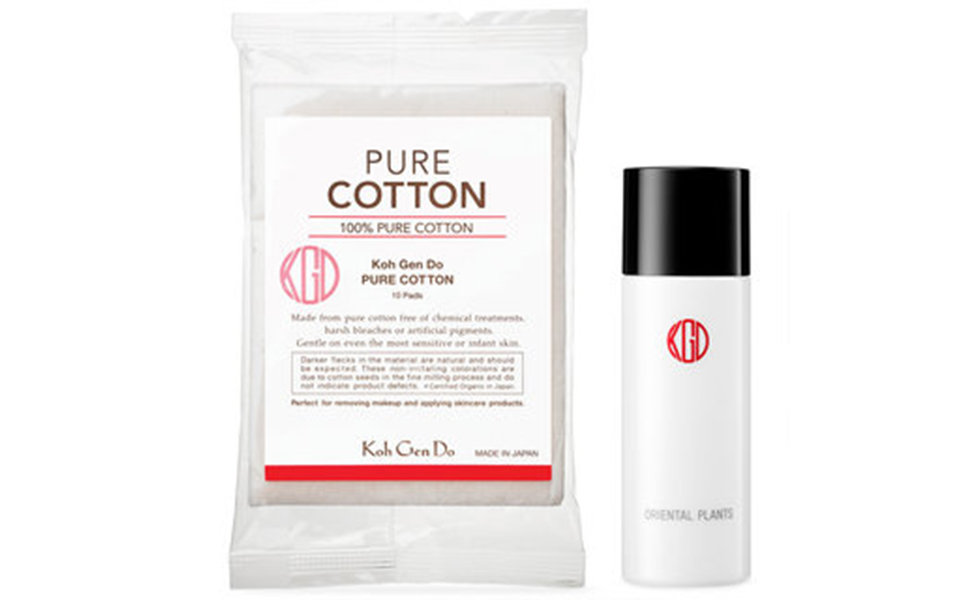 Free Gift with Purchase
Get a free deluxe Oriental Plants Duo when you spend HK$968.75 or more on Koh Gen Do.
---
While supplies last. Limit one per customer. No promo code required. Not available in Brazil, China, Colombia, Ecuador, Mexico, Nigeria, Peru, or South Africa.