MOB Beauty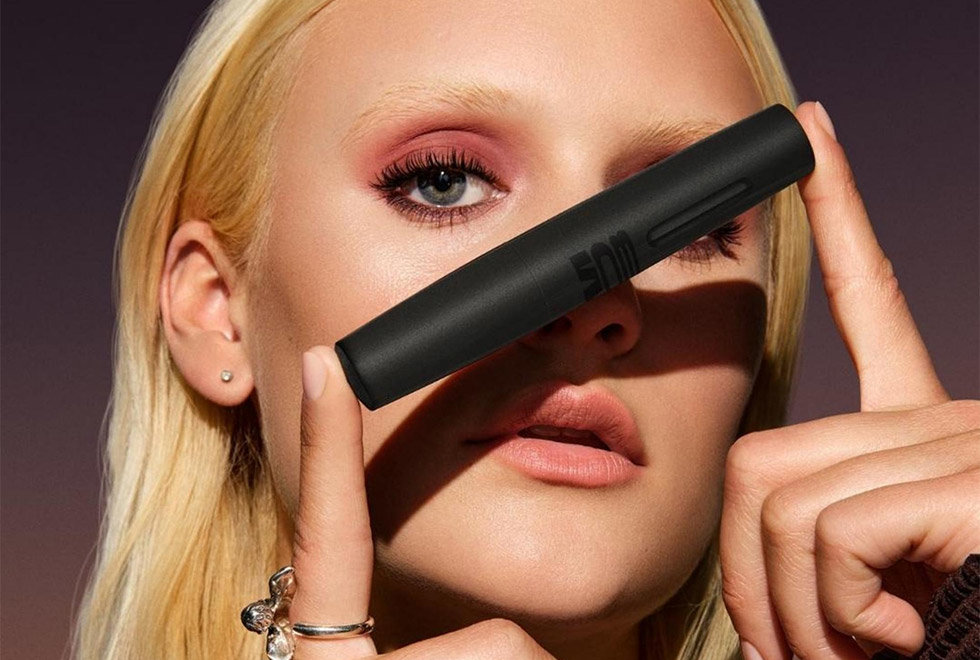 MOB Beauty is here to build beauty for a better future. To define new standards in the industry by questioning everything, to improve everything. MOB is for anyone who digs deeper into what they buy, demands accountability and quality from their makeup, considers clean to be a necessity, and believes packaging needs to be rethought. MOB is creating pro-performance makeup through earth-first formulations, refillable packaging, and ethically sourced materials—and it's all sustainable, clean, vegan, and cruelty-free.
Free Gift with Purchase
Get a full-size Lip Balm Refill in shade M21 & Lip Capsule when you spend HK$387.50 or more on MOB Beauty.
---
While supplies last. Limit one per customer. No promo code required. Not available in China, Colombia, Ecuador, or Peru.