Symbiome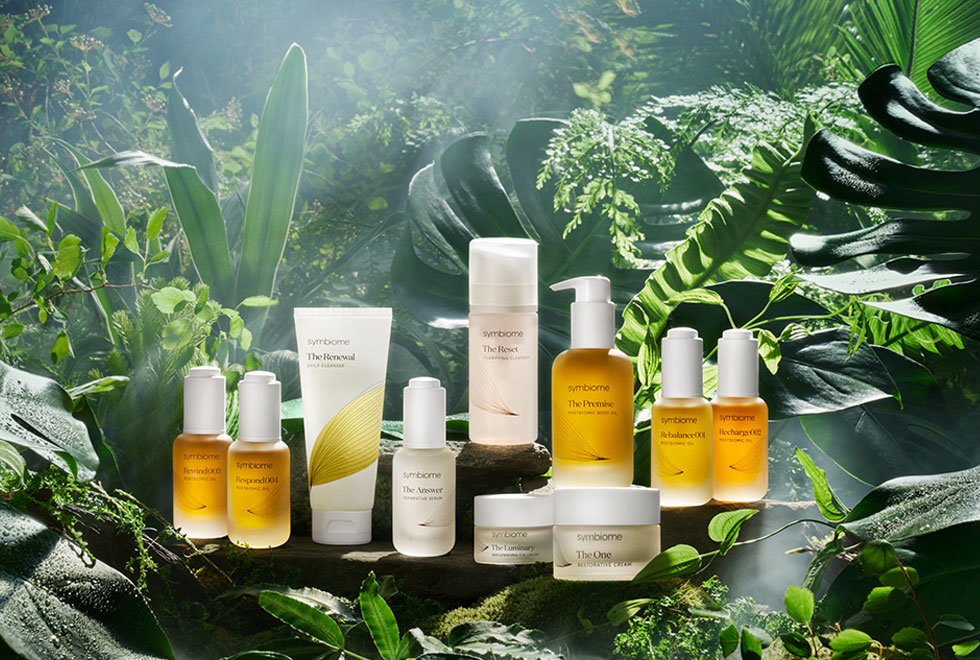 Minimalist skincare with maximalist results. Leveraging proprietary microbiome research, Symbiome uses highly potent ingredients—all sustainably sourced from an organic farm in Brazil—to restore skin's natural clarity, resilience, and vibrancy. These minimally processed, bioactive-rich formulas work to replenish the balance our skin has lost in the modern world. To conserve the biodiversity of the Amazon rainforest and protect its indigenous guardians, Symbiome donates 1% of all sales to the Amazon Conservation Team.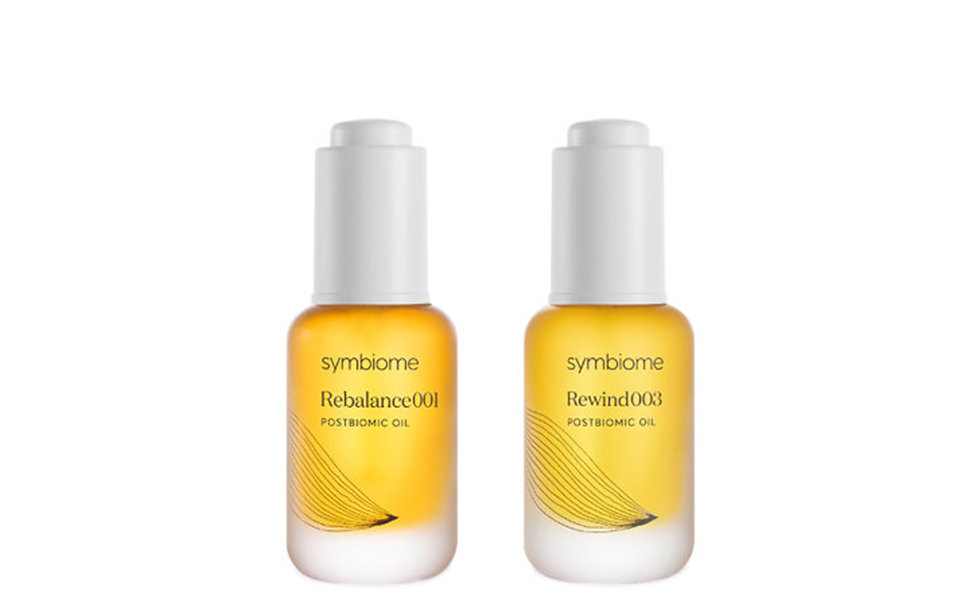 Free Gift With Purchase
Get a free deluxe mini duo of Rebalance001 Postbiomic Firming Face Oil and Rewind 003 Age-Defying Postbiomic Face Oil with your Symbiome purchase.
---
While supplies last. Limit one per customer. No promo code required. Not available in China, Colombia, Ecuador, or Peru.